Very Important Date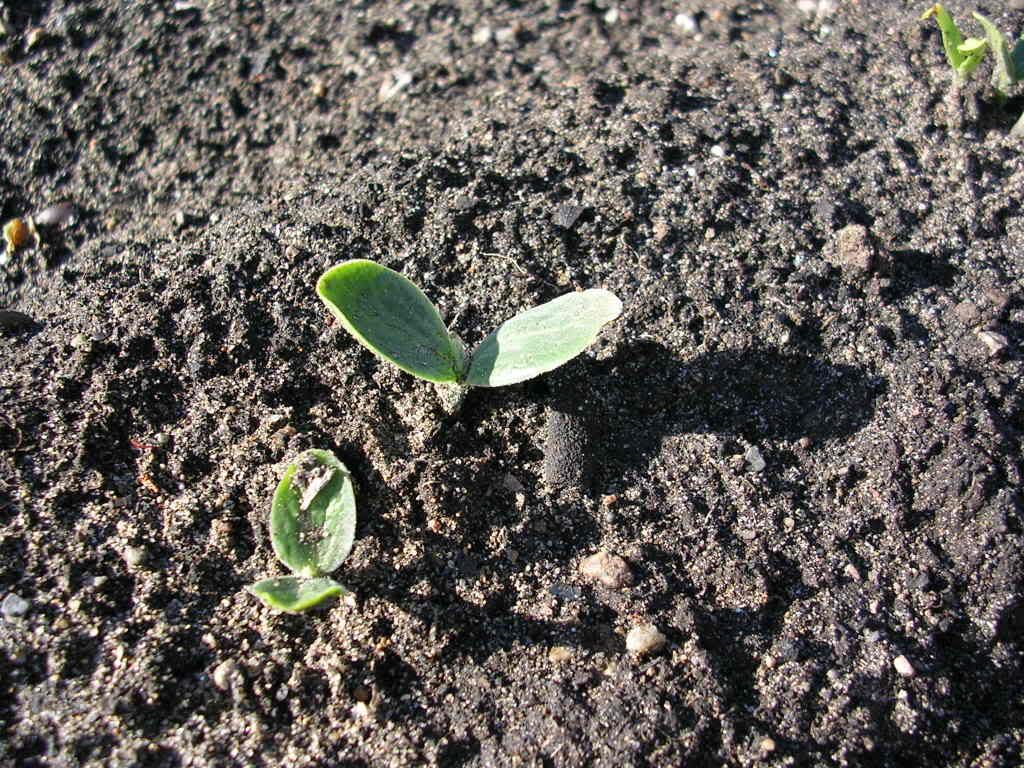 At approximately 3:20p, I will be lying on a table. Belly smeared with gel, I'll be anxiously looking at a monitor to catch the second glimpse of the little sprout that I've been growing.
I'm beside myself with excitement----this is much more intense than Christmas. I'm so nervous as to whether the baby is healthy and if I've done anything that could have possibly prevented optimum health and development. I'm hoping that the sonogram provides at least a bit of reassurance.
I'm also going to find out if we have a baby girl or boy on our hands. No matter which, I think I'm equally excited... I can see the plus sides for both and I just can't wait for the final word (and I know, I know.... you never
really
know until you deliver, but you get my drift).